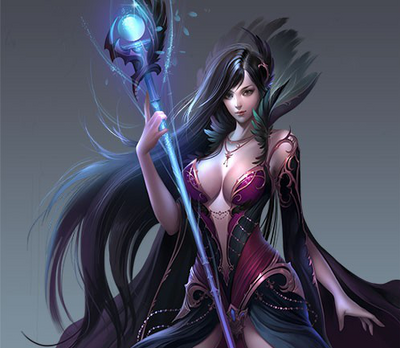 Alignment: Chaotic Good
Domains: Arcana, Light
Worshipped by: Elves, Kalashtar, Chengelings, Firbolgs
God of: The Arcane
Primary Avatar(s): She appears to others as a beautiful elven woman, with a pet arctic fox always by her side
Description:
Goddess of the arcane. Emera controls the magic of the world. Only through her is magic possible. She inspires wizards, empowers sorcerors, and gives the other gods a conduit to speak through their worshippers. She exists to keep the balance of magic and make sure it does not run amok.
Community content is available under
CC-BY-SA
unless otherwise noted.